Established in 2012. The Rustic Table was purchased in August, 2012 and opened under new management. We are located inside the Sierra Woods Lodge in the beautiful Sierra Mountains. We are just 45 miles from Lake Tahoe.

HEARTY MEALS
Large servings of your favorite home-style cooked comfort foods.

QUALITY SERVICE
Our staff go out of their way to provide great meals, professional service and a family-like atmosphere.

FRESH INGREDIENTS
We use only the freshest ingredients with our meals. Fresh veggies, fresh fish and fresh meats.

WORLD CLASS JAVA
The Rustic Bean offers up the best variety of great coffee drinks in the whole county.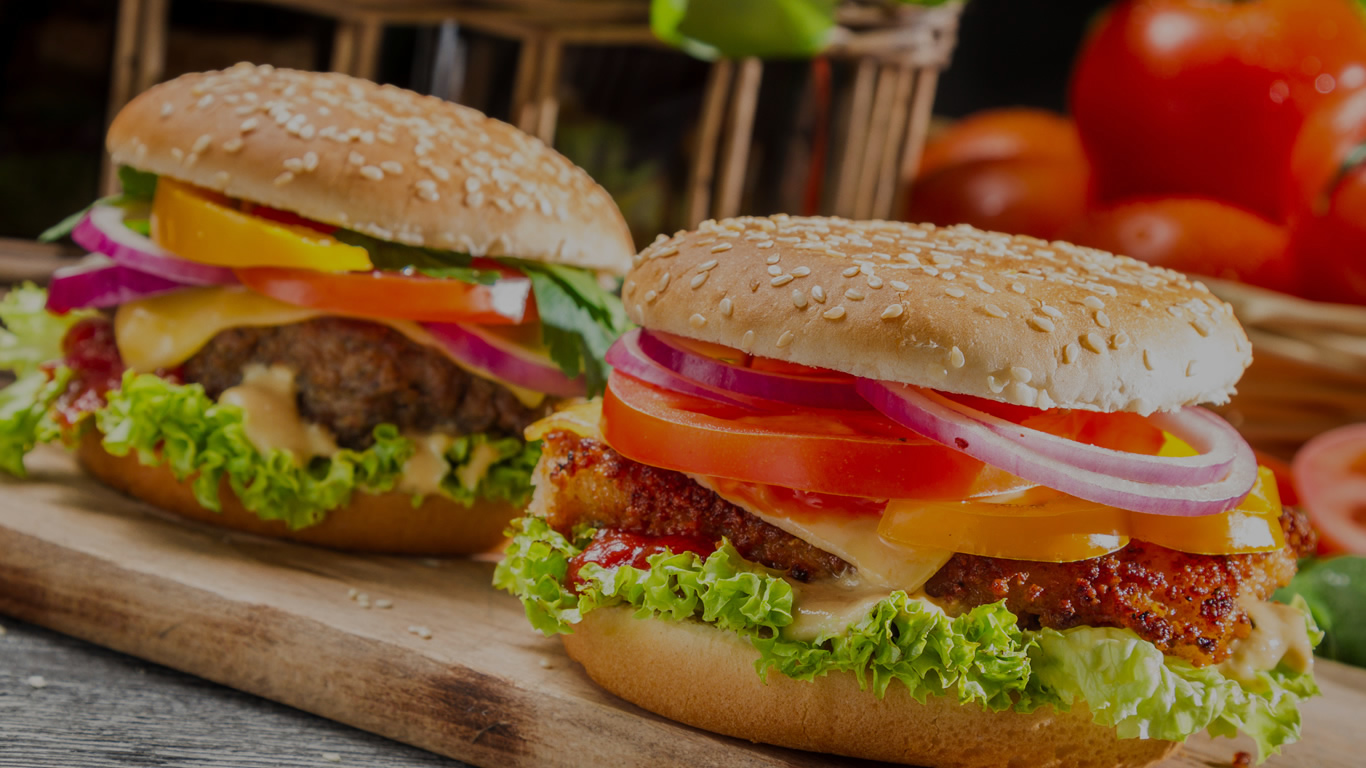 We feature hearty meals. Our coffee bar offers an assortment of specialty coffees.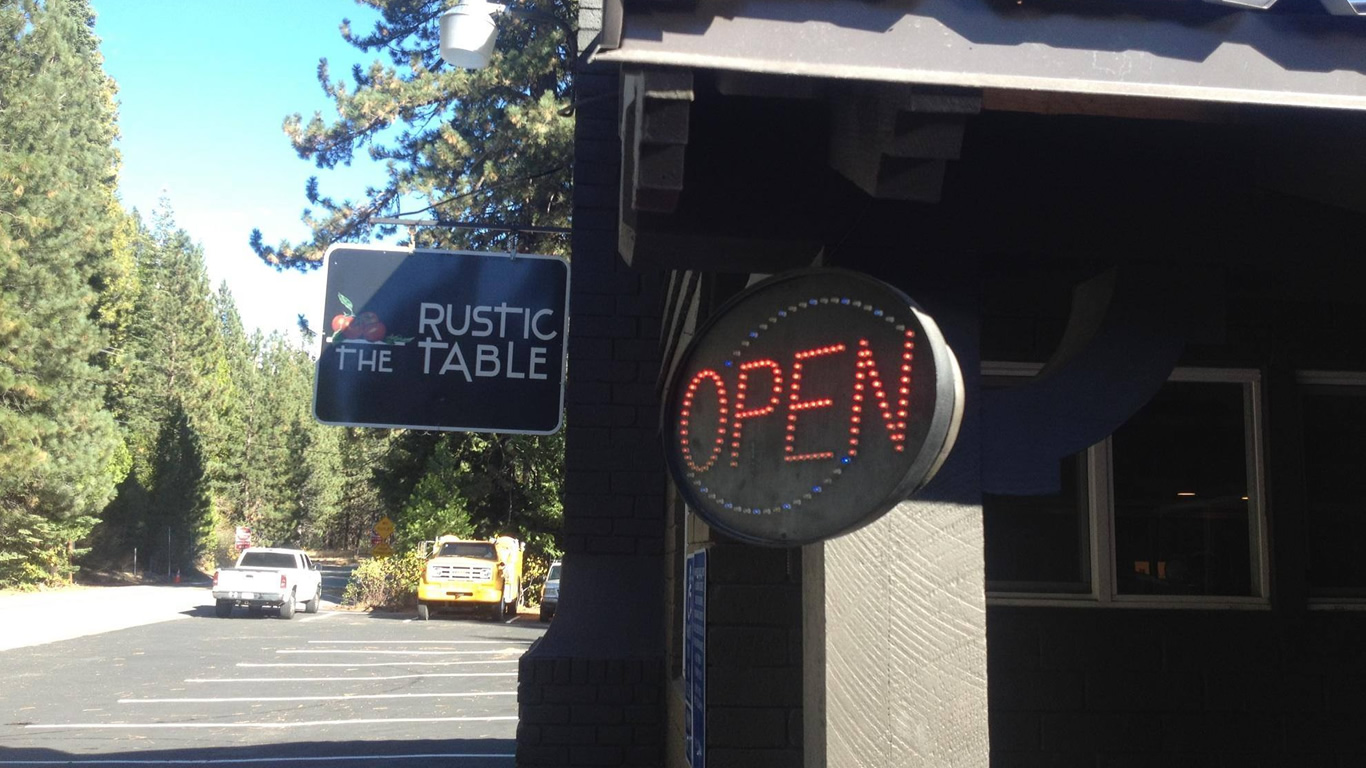 We are open from 7:00 a.m. until 9:00 p.m. all week and breakfast is served all day. The Rustic Bean (our Coffee Bar) is open until 10:00 p.m. every day.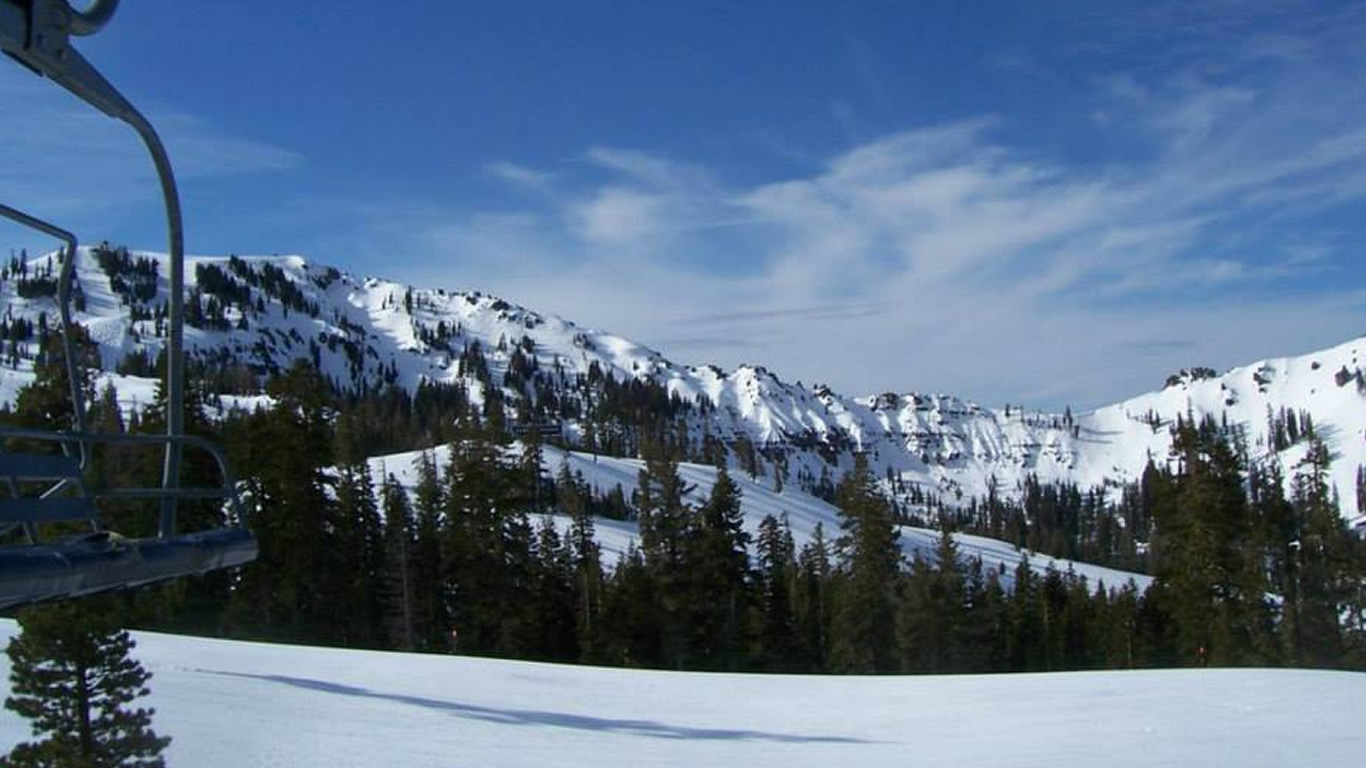 We are located within the Sierra Woods Lodge just 45 miles from Lake Tahoe. The Sierra Woods Lodge offers you serenity in the Sierra Foothills and endless recreational activities.