Visit our Coffee Shop, The Rustic Bean.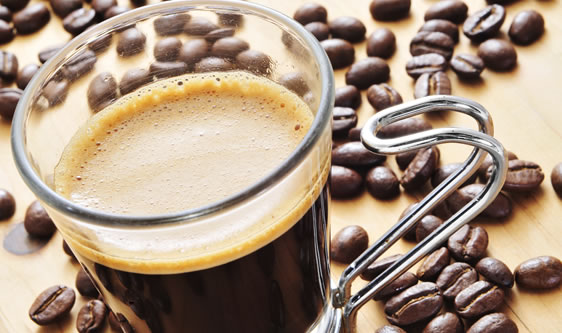 At The Rustic Bean, each coffee bean requires a unique balance of temperature and time to reach its individual peak of aroma, acidity, body and flavor.
Our coffees are classified by three roast profiles so you can easily find the flavor and intensity that's perfect for you.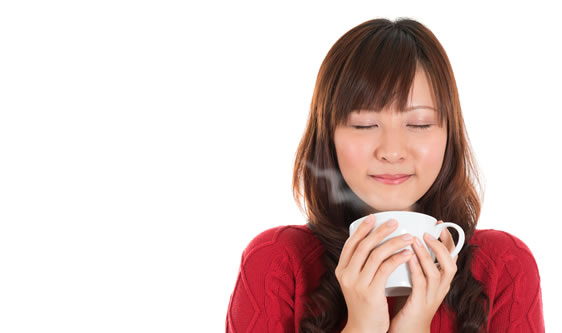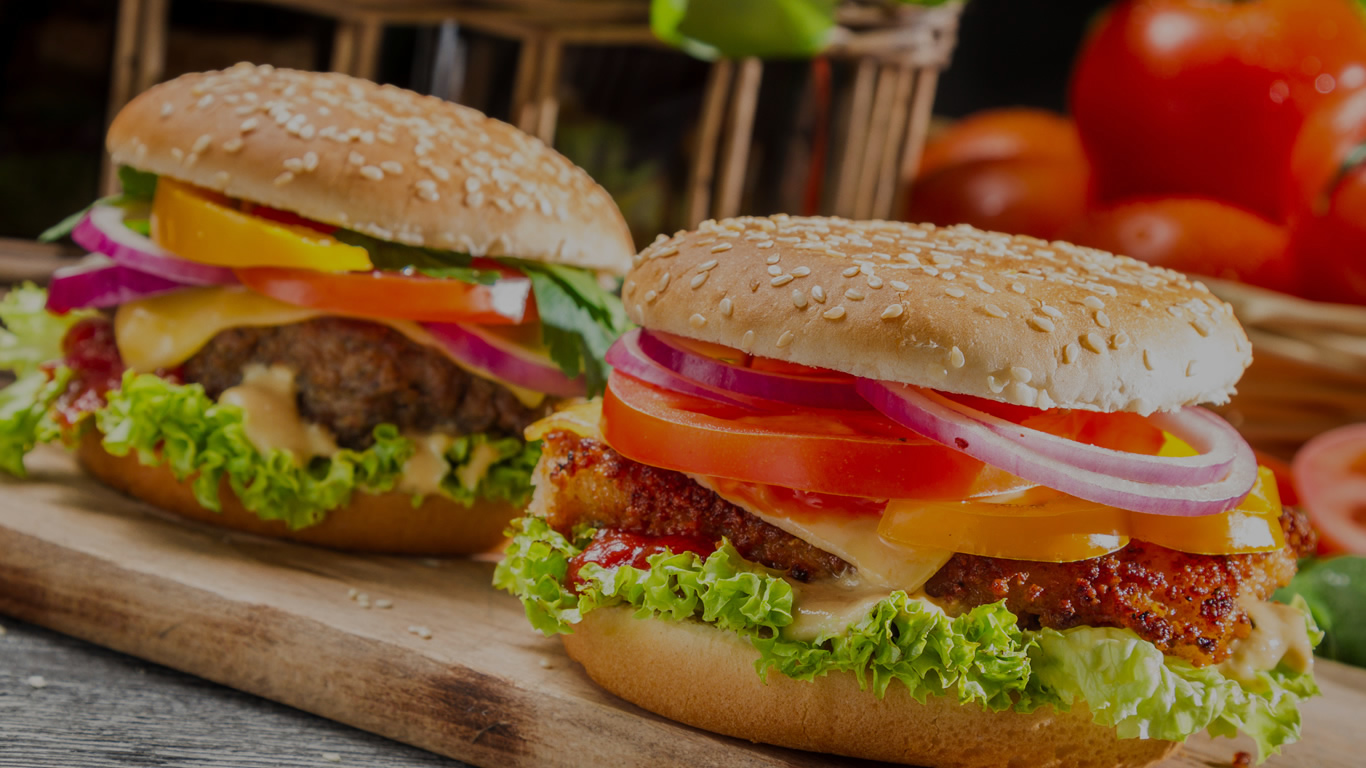 We feature hearty meals. Our coffee bar offers an assortment of specialty coffees.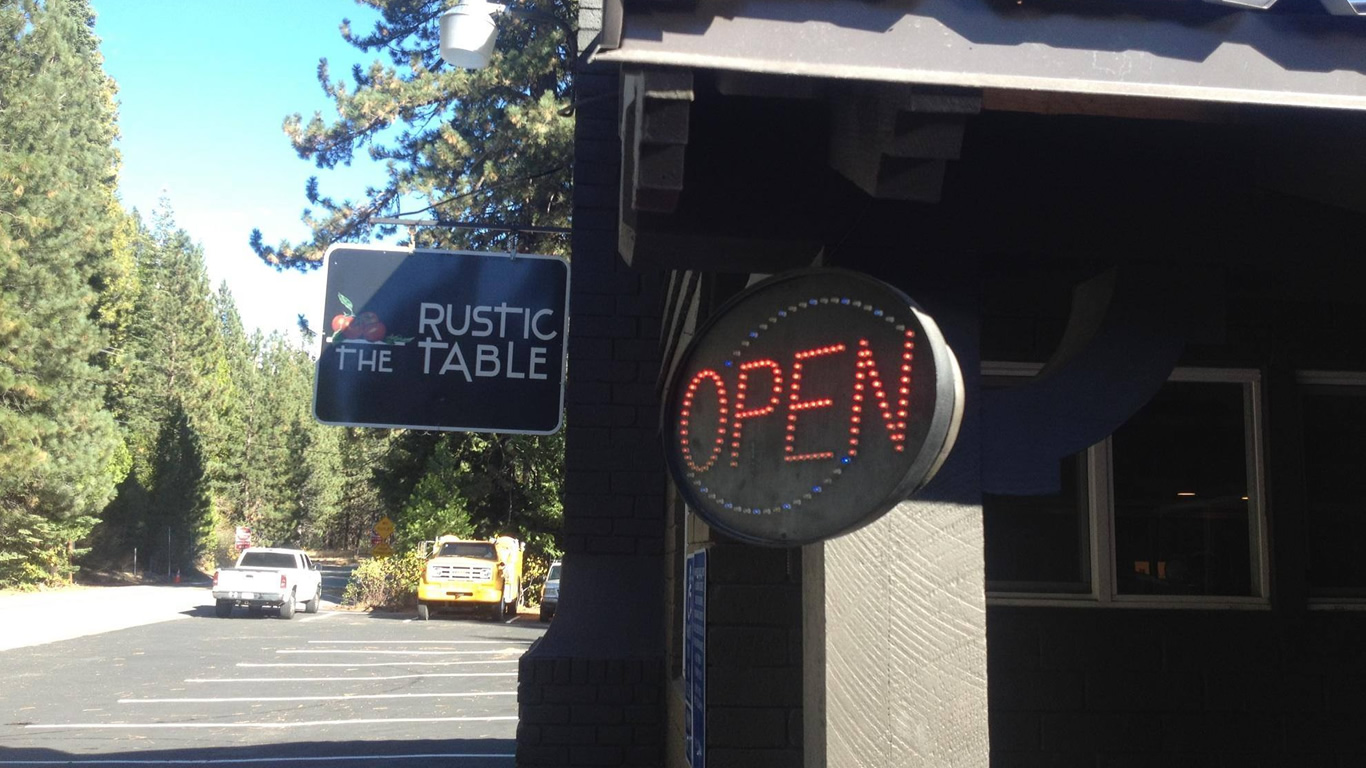 We are open from 7:00 a.m. until 9:00 p.m. all week and breakfast is served all day. The Rustic Bean (our Coffee Bar) is open until 10:00 p.m. every day.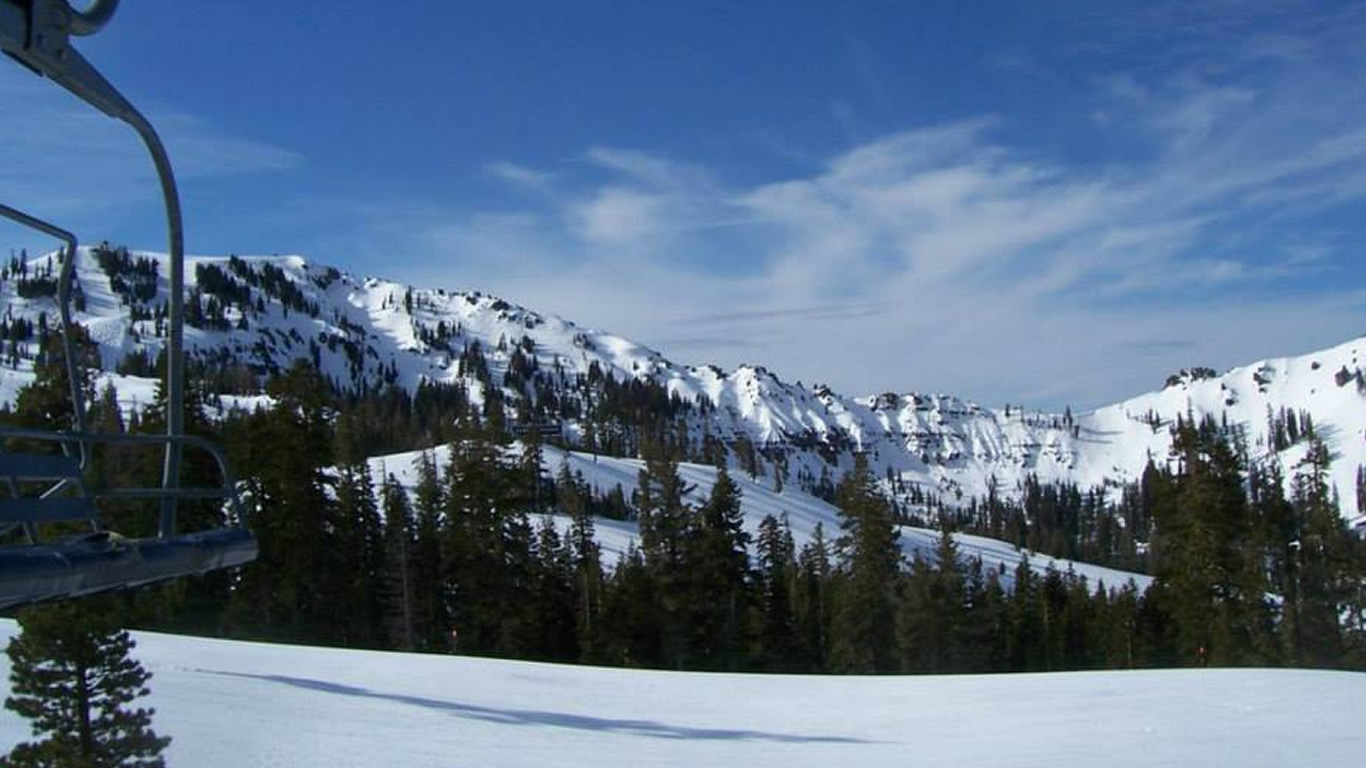 We are located within the Sierra Woods Lodge just 45 miles from Lake Tahoe. The Sierra Woods Lodge offers you serenity in the Sierra Foothills and endless recreational activities.